Advanced Communications Testing Applications Ltd (ACTA Ltd) is an SME founded on October 2002 in Athens Greece. ACTA is a provider and integrator of Test & Measurement solutions for a wide range of technologies, in the fields of Telecoms, IT, Electronics and EMF & EMC. ACTA's typical customers are Telecom Operators, Integrators and Manufacturers, Utility companies, Universities, Research Laboratories and Enterprises, in the area of Southeastern Europe.
ACTA participates in 5G TOURS, where it installed and operates state-of-the-art measurement and testing equipment for 5G network performance analysis, in order to validate the network capabilities in the setup phase, as well as measure the actual performance during operation.
SW and HW measurement equipment in the OTE Labs and AIA 5G TOURS Athens sites, monitor the performance of the transport and access network, in terms of KPIs such as Throughput, Latency, Jitter, Packet Loss and Availability/Reliability.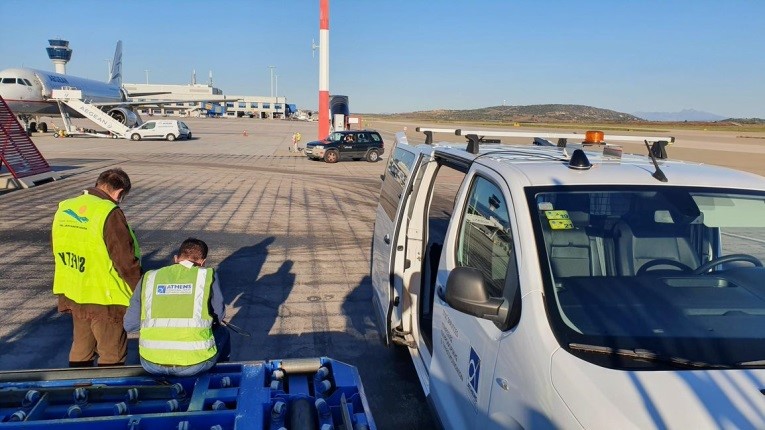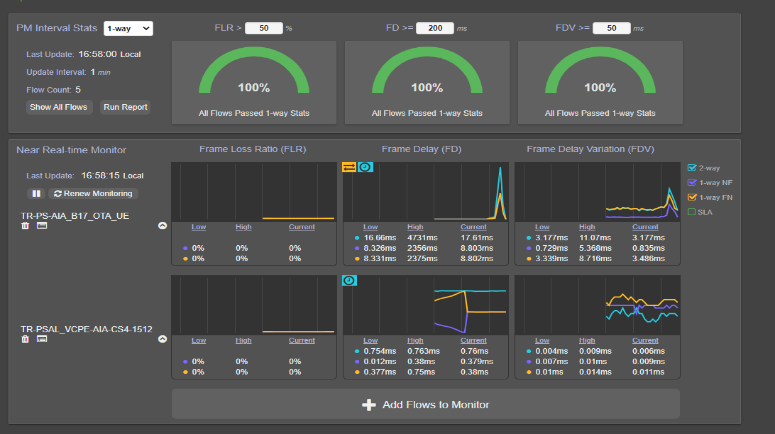 ACTA developed a cloud-based platform (that includes VIAVI's NITRO) for collecting and analyzing KPI data, compatible with 5G EVE's KAFKA interface. The collection of data is an automated process running 24×7, with 1 min frequency and 10 ms sampling granularity. Certain thresholds can be set to allow for cockpit view of KPIs, in accordance to the 5G TOURS specified performance targets. The network operator can also view graphically the positions of the probes on the map and select the segments of the network traffic that needs to be monitored, in real time.
In addition to the above, ACTA employed specialized RF measurement equipment to identify and resolve 5G TOURS RF coverage and interference issues in the AIA indoor and outdoor areas.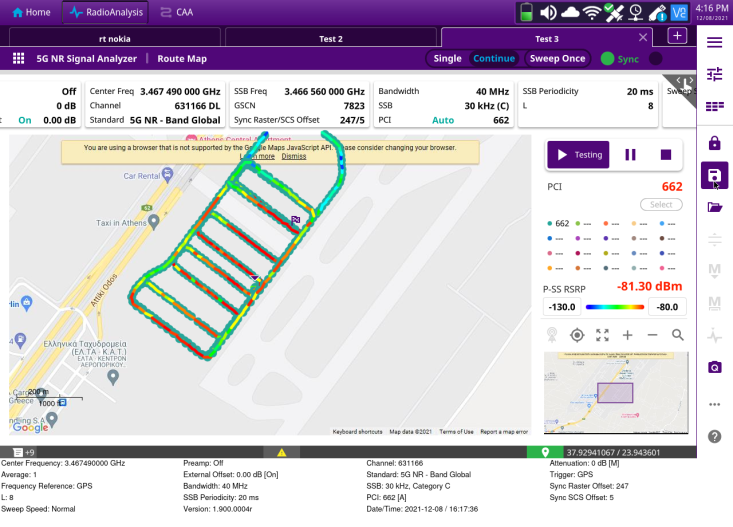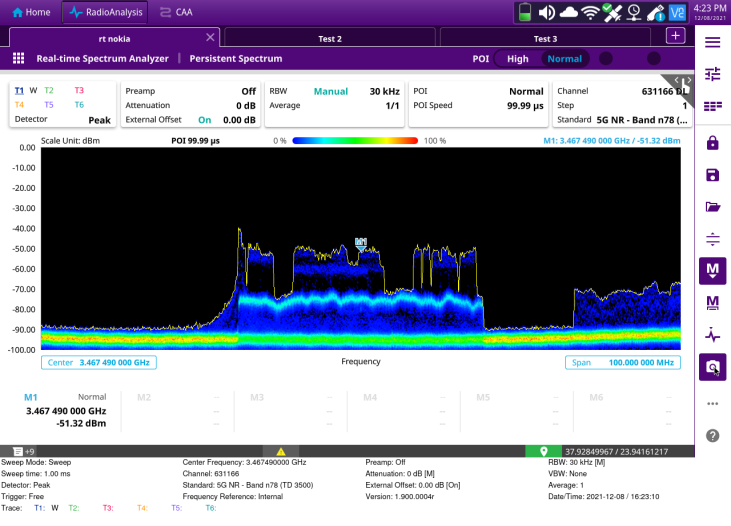 ACTA is proud to be part of the 5G TOURS family and will continue to work towards the success of the project.